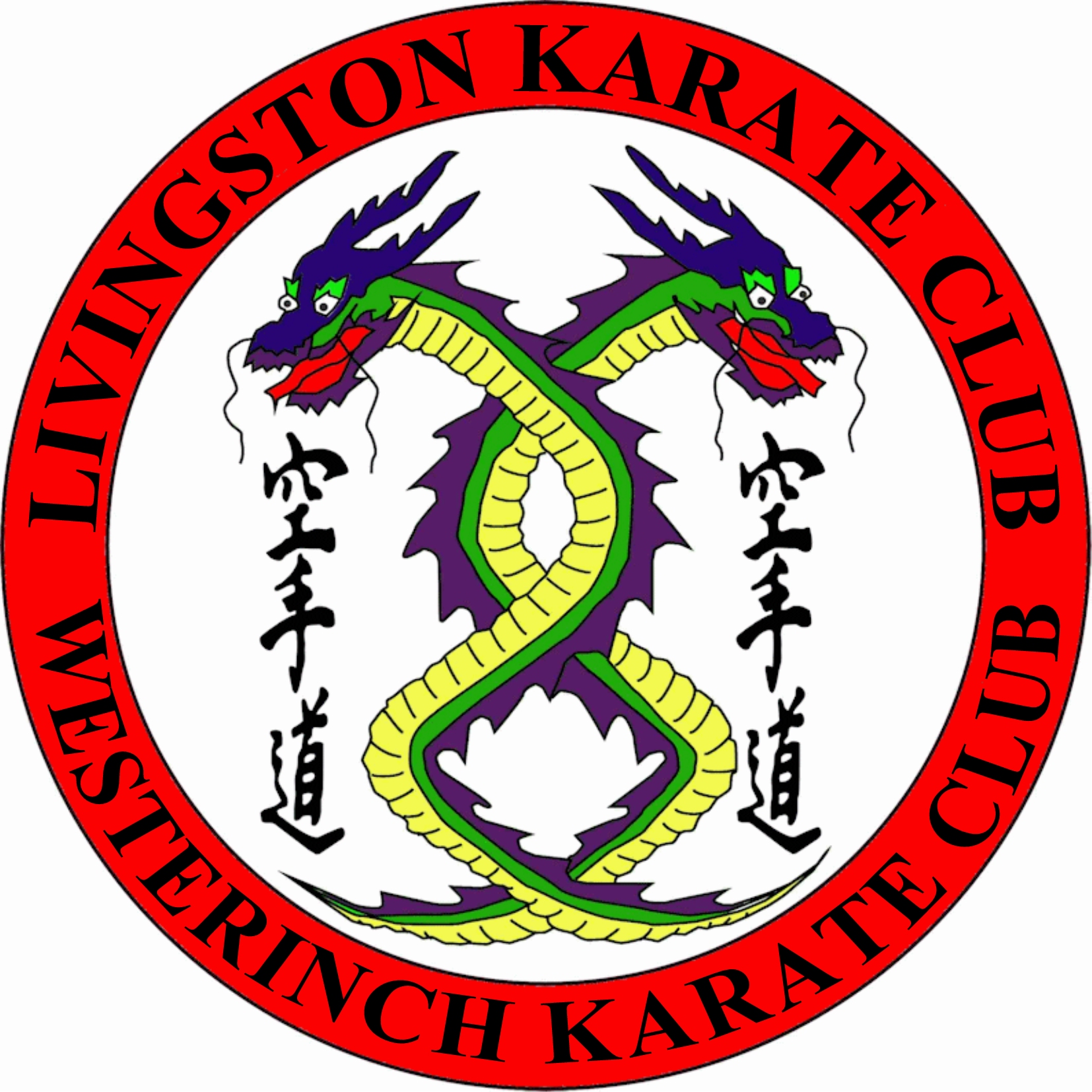 ---

Find us on Facebook:
Livingston Karate Club



---
Dragon Ninjas Karate Class
Register Dragon Ninjas here
Club Background
Livingston Karate Club has run classes in various venues around West Lothian since the 1990's. Our regular classes caters for adults and children from 7 years old.



Livingston Dragon Ninjas Class
In 2014 we introduced this class for children from 5 to 7 years old in Craigswood Sports Centre running from 7 till 8 pm. During this time the hall is divided into two allowing the existing class to continue uninterrupted.

From 2nd May 2017 our Dragon Ninjas is moving to a new timeslot, the class will start at 6 pm, finishing at 7 pm in the Dance Studio.
Wester Inch Little Ninjas Class
On 14th January 2015 this expanded to Simpsons Primary School in Wester Inch, Bathgate. This class runs from 18.30 - 19.30
Whats the class all about?
The Dragon Ninjas class is aimed at children from primary one and above. These are held under the supervision of Grahame our chief instructor and Paris. They are designed to introduce young children to karate with the emphasis placed on FUN and EXCITEMENT.

Our program allows your child to progress at their own rate working their way through a series of belts. The emphasis of the class is to focus on a wide range of fun and sporting activities and to develop a child's Self Confidence, Self Discipline, Concentration, Respect, Goal Setting, Courtesy and Motor Skills.

The program involves a belt progression syllabus which strives to improve major areas of skill which will be developed through fun and games, they are: focus, teamwork, control, balance, memory, discipline, fitness and coordination.

Class numbers are restricted to allow a better ratio of instructor to students and will prepare your youngster to graduate into the main Karate Class when they turn 8.

Each class is structured to include a range of topics to stimulate your child's interest, including:


Stretching
Games
Coordination Balancing
Fitness
Shotokan Karate Techniques
Cardio Exercise
Memory
Team Work
Discipline

To register a place in the class please register here. Your information will not be stored online and is perfectly safe.